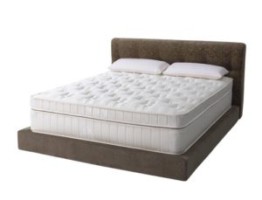 Annual Chore Checklist
by vrmaster Do you feel a little overwhelmed by the number of chores you have to do around the house every week? From cleaning the bathroom to washi...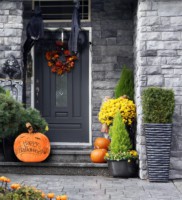 Use Halloween to Sell Your Home
by vrmaster If you think Halloween isn't a good time to sell your home, then think again. While it's a holiday that's typically associated w...