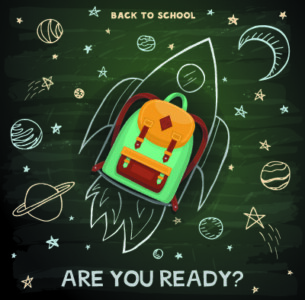 Back to School: Getting Your Home Ready
by vrmaster Back-to-school season is officially here. This time of year can often be hectic for parents, and it's doubly so if you've just mov...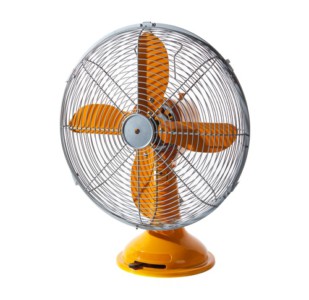 Cut Your Cooling Costs
by vrmaster Summer is in full swing – are you feeling the heat? Not only are temperatures rising, but your energy bill may be as well. While you c...