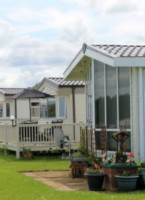 Should You Buy a Mobile Home?
by vrmaster Have you ever considered owning a mobile home? Mobile homes can be a great choice for many reasons, and today's mobile homes often fea...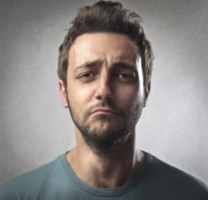 Beat the Home Selling Blues
by vrmaster Selling a home brings with it a sizable dose of uncertainty as well as a heaping helping of stress. It's no wonder that home sellers c...