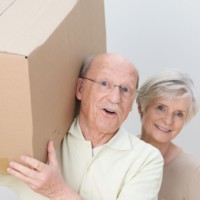 Moving an Elderly Loved One
by vrmaster Is it time to move your elderly loved one to a smaller house or one that is closer to you? If so, you may be starting to feel a little...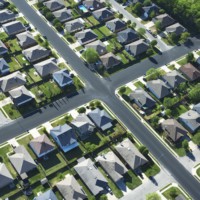 What is an HOA?
by vrmaster If you're considering buying a home in a planned community, townhouse or condo, you'll more than likely become part of a Homeowner...