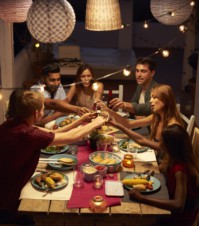 Buy a Home Perfect For Entertaining
by vrmaster It's the holiday season, which means at some point you'll probably be entertaining in your home in the next few weeks. If you're...
Easy Holiday Decorating
by vrmaster Are you feeling a little overwhelmed this holiday season? If you're buying or selling a home now or in the near future, then you may...