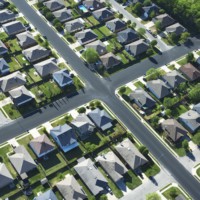 What is an HOA?
by vrmaster If you're considering buying a home in a planned community, townhouse or condo, you'll more than likely become part of a Homeowner...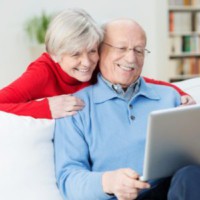 Top 6 Websites for Researching a City
by vrmaster Buying a house can be an intimidating process. Buying a house and moving to a new city can be even more stressful. Thankfully, there is ...