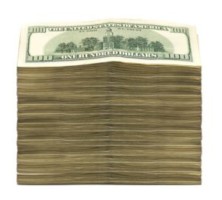 Competing Against an All-Cash Offer
by vrmaster You found a home you love. You made an offer that you thought couldn't be beat. But it was – by an all-cash offer from another buyer...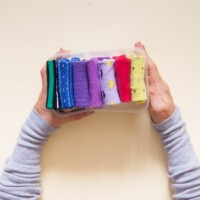 Tidy Your Home With KonMari
by vrmaster If you have Netflix, then you may have tuned in to the new show Tidying Up. It's based on the best-selling book The Life Changing Ma...