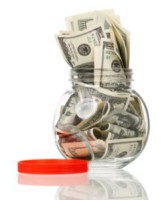 Sneaky Ways to Save Money for a Down Payment
by vrmaster Do you dream of owning your own home, but feel like you'll never have the money for a down payment? While saving for a down payment ca...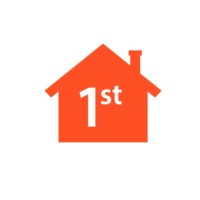 What to Know About Starter Homes
by vrmaster Is it finally time to buy your first home? That's so exciting – congratulations! While the home buying process can be a little int...